Taliban gunmen, disguised in burqas, have opened fire on the campus of the Agriculture University of Peshawar, Pakistan. At least eleven people have been injured, police say.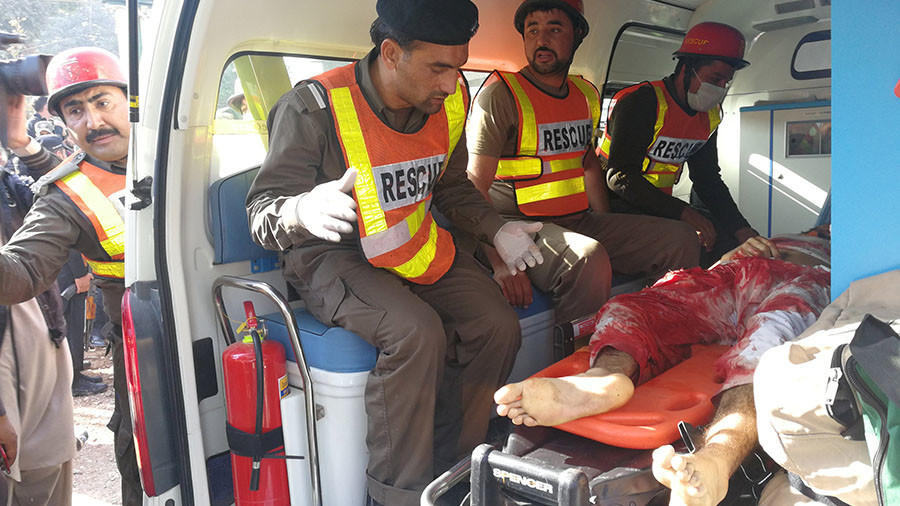 Gunfire and blasts can be heard from inside the university, local Geo TV reported.
One student told Geo TV that he saw two people injured in the attack. "We took them out with us and admitted them to the hospital," Ariful Haq said.
Pakistani security forces were exchanging fire with the attackers in the building, Tahir Khan, Peshawar police chief said, as cited by Reuters. "Police and army commandos have cordoned off the campus. A blast was also just heard from the campus," he said.
Police and army troops later killed all of the attackers who stormed the campus, the military's press service said, as cited by Reuters…
readmore>>
rt
Also published on Fenixx.org