A French businessman of Algerian origin has called on Muslim women to defy the face veil ban in Austria, offering to pay all their fines. This comes two weeks before the ban enters force.
"I am reaching out to all women in Europe and especially to women in Austria who voluntarily wear the burqa, I will always be there and pay the fines," Rachid Nekkaz, a French property dealer and a millionaire with Algerian roots, who says he is not personally a "face veil advocate," told the Austrian Servus TV in an interview seen by Reuters. The interview will be aired on Thursday evening.
"If one accepts religious freedom, one must also accept the manifestations of religion," he also said, adding that he seeks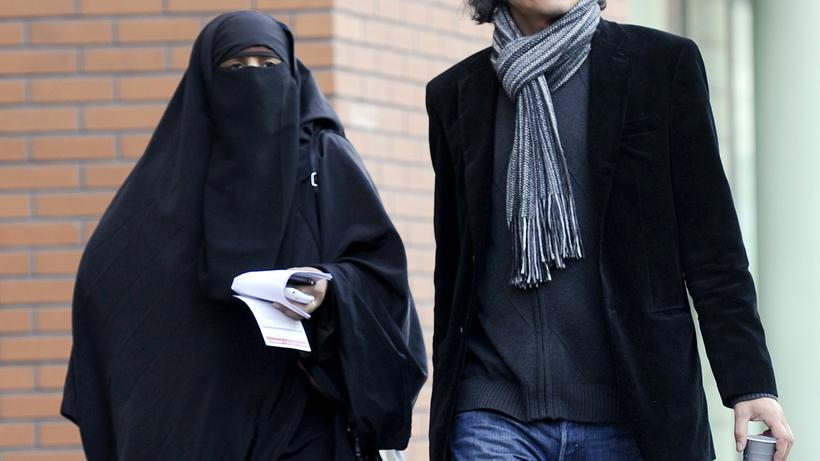 to protect the people's right to openly demonstrate their religious beliefs, the Austrian APA news agency reports.
Nekkaz already pays fines for Muslim women wearing face veils in public places in defiance of the ban in such countries as France, Belgium, the Netherlands and Switzerland. He even established a special organization called "Touche pas à ma constitution" (Do not touch my constitution) that settles these bills.
According to Nekkaz, he already spent around € 300,000 ($360,000) covering face-veil fines in various countries.
His proposal, however, was slammed by Austrian authorities…
readmore>>
rt
Also published on Fenixx.org