A Muslim student has told of how he feared he would die as he was being kicked in the head, seconds after wishing three men a Merry Christmas outside a pub in northern England.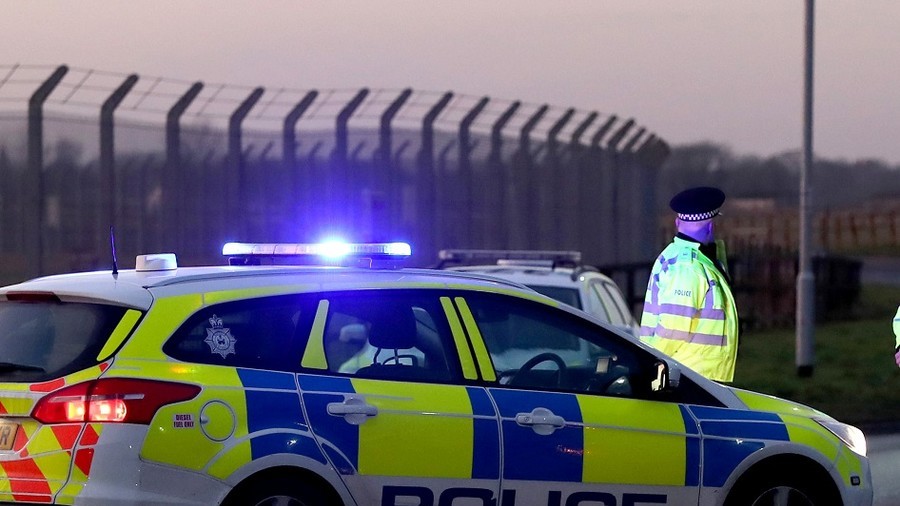 Ihsan Abualrob was brutally assaulted on Christmas Eve after a night out in Durham. Abualrob is currently studying a Master's degree in Politics at Durham University, but was left "heartbroken" after he and his friends were attacked.
The Palestinian was in the Happy Wanderer pub with friends when he was called a "suicide bomber" before being attacked outside.
The trio was initially approached when playing pool in the pub.
"We don't drink and were sitting there chatting when out of the blue a British guy approached us, pulled up a chair uninvited and asked us where we were from," he told the Northern Echo.
"My friends said from Egypt and myself from Palestine. He said: 'Egypt, Palestine. You Muslims. Are you suicide bombers?"
When the group left, they say they were approached outside. Three men began to insult Muslims and mock religion.
Abualrob said: "Merry Christmas, enjoy your holiday." They turned to leave but were reportedly followed…
readmore>>
rt
Also published on Fenixx.org
Related; metro>> middleeastmonitor>> arabnews>>
---