On all questions dedicated to immigration and Islam, France's Council of State has become an Islamo-leftist body, dedicated to encouraging Muslim immigration and protecting the expansion of Islam and Islamism in France.

The government wanted to expel foreign workers immediately after the cancellation of their work permit. Due to the Council of State, deportation was delayed by 24 hours, enough time to allow them to escape and become permanent illegal immigrants.

Maybe the elites are looking for "redemption" after France colonized parts of Africa. They are forgetting, however, that it was Muslims who colonized the Middle East, the Christian Byzantine Empire, North Africa, Greece, much of Eastern Europe and Asia, Northern Cyprus and Spain.
On October 25, 2017, the highest French administrative court, the Council of State (Conseil d'État), ordered the removal of a Roman Catholic cross from the top of a monument dedicated to Pope John Paul II in a public square in Ploërmel, Britanny.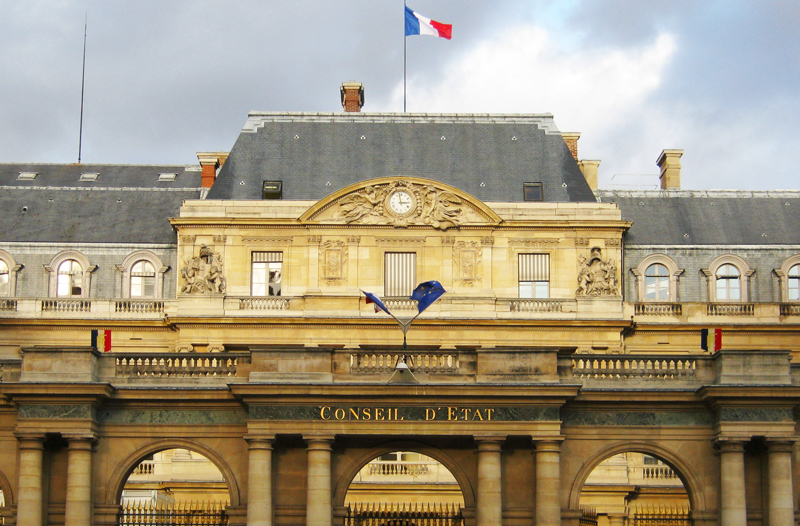 According to the France's highest administrative court, this cross was said to violate the secular nature of the State. Not the statue of the ex-pope John Paul II by itself; just the cross above it.
Social media, in France and abroad — especially in Poland where John Paul II was born — flew into an immediate uproar: How could the government of a country considered the "eldest daughter of the Catholic church" ask for the removal of a Catholic cross in a tiny village that nobody even knew about before this incident?…
readmore>>
gatestoneinstitute
Also published on Fenixx.org