In a leaked recording from the Berlin Police Academy, a lecturer bemoaned the poor language skills, lack of respect, and disloyalty of ethnic Turks and Arabs who will form a sizeable part of the next generation of German police officers.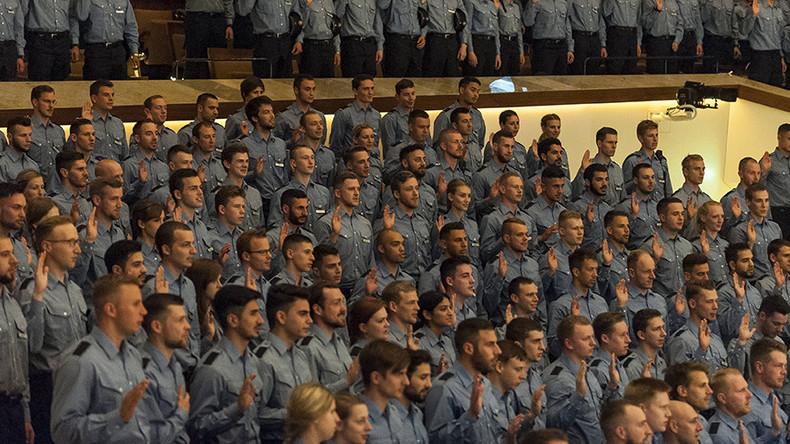 The audio message was recorded by a paramedic lecturer, who intended to pass it on to Berlin Police chief Klaus Kandt. It was subsequently circulated in private chats between officers on a messaging app last week, and has now been shared with RT. Police officials have previously confirmed that the recording is authentic to several German media, but have not disclosed the identity of the tape's author.
In the voice message, the lecturer complains about a class of 16 and 17-year-old recruits, who are just beginning their vocational training.
"I've never experienced anything like this," the trainer says on the minute-long recording. "The classroom looked like hell, half Arabs and Turks, disrespectful as hell. Stupid. Unable to speak articulately. I had been close to knocking out two or three of them because they only disturbed the class or literally slept. German colleagues have said that they were threatened with violence."
The "shocked" lecturer reported…
readmore>>
rt
Related; focus>>