A camel club is established for the first time in Saudi Arabia. King Salman issued a decree to launch the club, reported Al Arabiya.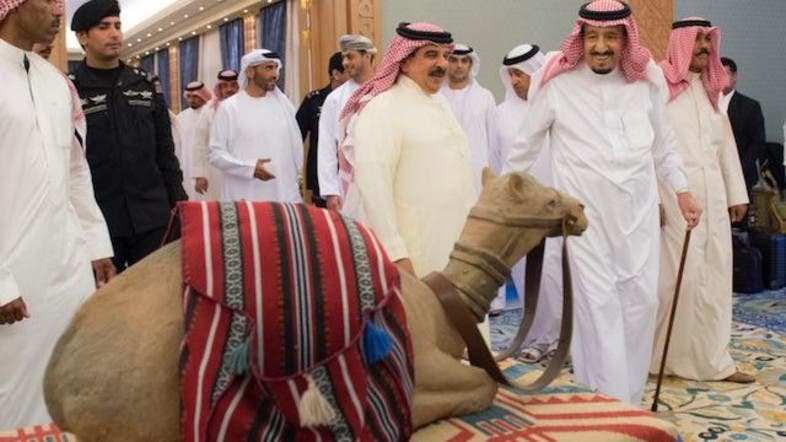 King Salman endorsed on April 13 the closing ceremony of King Abdulaziz Camel Festival in its new version for this year in Siahed, northeast of Riyadh.
The Saudi king announced the inauguration of a specialized village for camels to boost its folkloric significance, researches and trade in the Kingdom.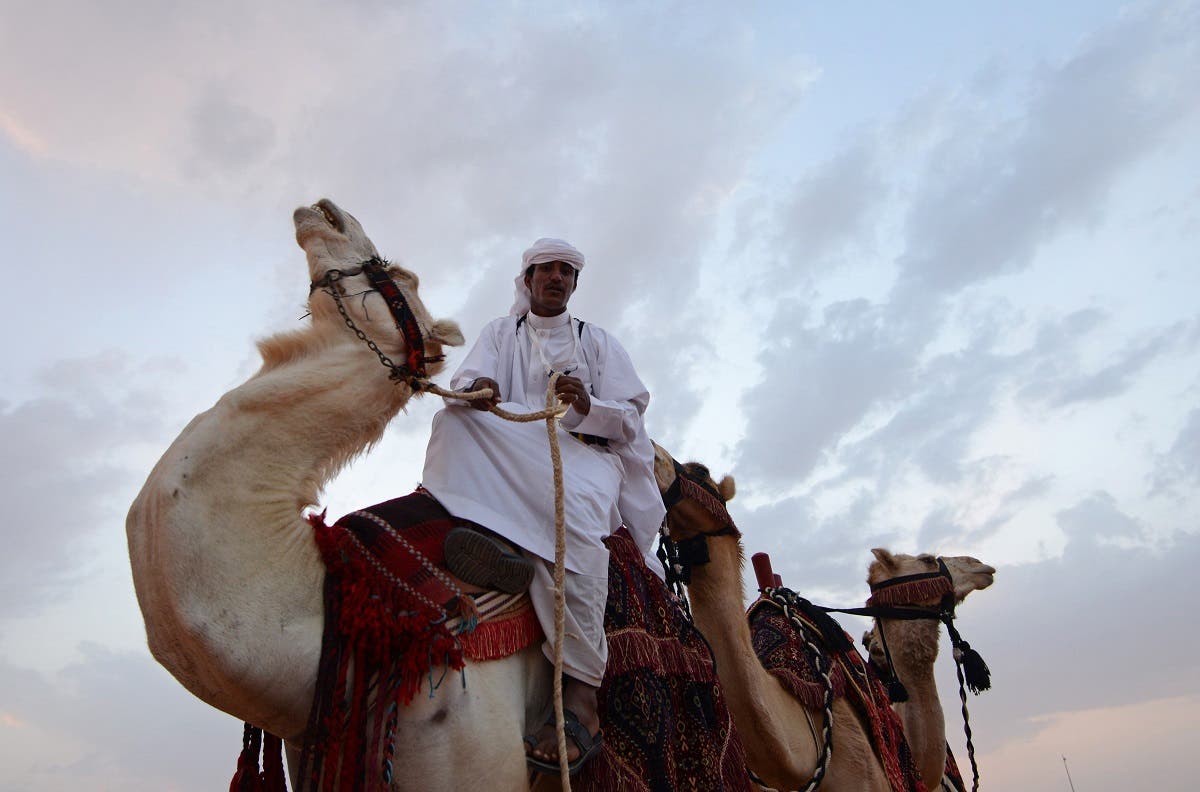 In a statement by Dr. Fahd al-Semmari via the Saudi Press Agency, the Advisor to the Royal Court and the Secretary-General in charge of King Abdulaziz Foundation for Research and Archives, expressed his thanks to King Salman and the Crown Prince Mohammed bin Salman for issuing a royal decree to establish the camel club under the supervision of the crown prince.
The initiative is an expression of the Kingdom's attentiveness in supporting the country's heritage, culture and support for camels and its importance to Saudi Arabia's heritage and history…
readmore>>
alarabia