An imam who sexually touched four young girls during Quran lessons at a mosque has been jailed for 13 years.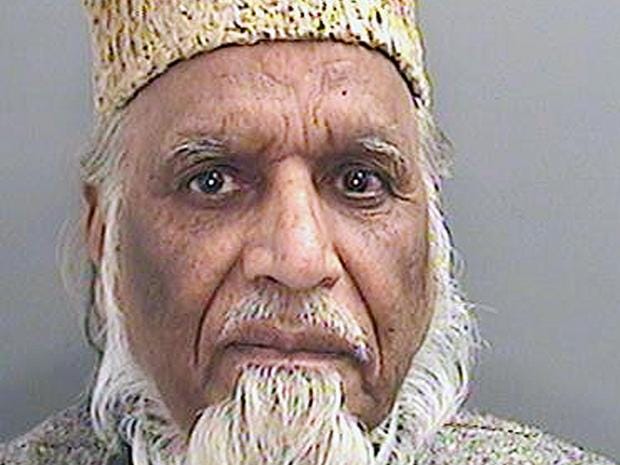 Mohammed Haji Saddique, 81, would call the pupils to sit next to him and read in Arabic from the Muslim holy book.
He sexually touched the girls in front of his class and slapped students repeatedly if they made mistakes during lessons.
Cardiff Crown Court heard Saddique – of Cyncoed, Cardiff – had metal and wooden sticks, which he used to poke the children as they studied.
Saddique, who taught at the Madina Mosque in Cardiff for more than 30 years, was convicted of the offences following a trial.
A jury found him guilty of 14 offences – six indecent assaults and eight sexual assaults – that took place between 1996 and 2006.
readmore>>
independent
Also published on Fenixx.org
Dutch; telegraaf>>