The gunman shot dead a man in the foyer of an apartment block before holding a woman hostage.
Police have confirmed they are treating the Melbourne siege as an "act of terrorism".
Two men are dead, three police officers were shot and a woman was taken hostage in a dramatic siege in the Melbourne bayside suburb of Brighton on Monday night.
The gunman, who was one of those killed, has been identified as 29-year-old Roxburgh Park man Yacqub Khayre.
The officers killed the gunman during the shootout. Two were later taken to hospital with gunshot wounds, while the other officer was treated at the scene.
Islamic State is claiming responsibility for the attack.
Brighton siege: Man found dead, woman held hostage, police shot #gippsnews
THE MELBOURNE SIEGE
The incident
* Police first respond to reports of explosion at 4pm on Monday at Buckingham Serviced Apartments in Brighton
* Employee of the apartments found dead in the foyer
* Prostitute held hostage, later rescued
* Heavily armed police surround the building, shoot gunman dead when he bursts out firing his gun
The gunman
* Named by Victorian police as Yacqub Khayre, 29, from Roxburgh Park
* Khayre came to Australia as a young child with his parents, who are believed to have been Somali refugees
* Islamic State has claimed him as one of their "fighters"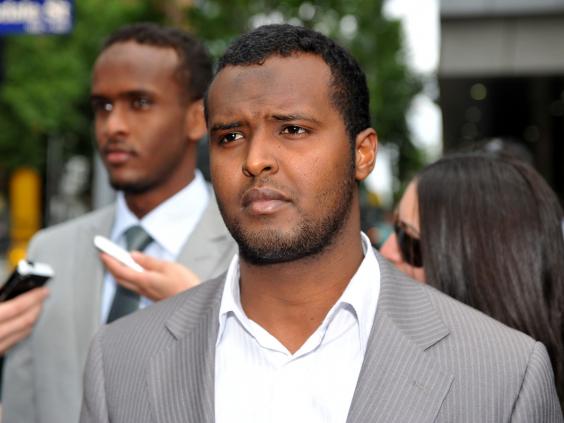 * Khayre was killed in the shootout with police
* Khayre was acquitted of the 2009 Holsworthy army barracks terror plot
* He had been convicted of other assaults and was reportedly considered low risk…
readmore>>
stuff.co.nz
Also published on Fenixx.org
'ISIS gunman' called Channel 7 before police stormed in
Siege in Melbourne: Global jihadist insurgency hits Australia
Melbourne Australia Terror Attack! 1 Dead, 3 Wounded. Somali Was Cleared in a Previous Suicide Plot!