Observers have surmised that the real reason for the judge's leniency was that he feared his family might be subjected to retribution from the clan.
"In their concept of masculinity, only power and force matter; if someone is humane and civil, this is considered a weakness. In clan structures, in tribal culture everywhere in the world, ethics are confined to the clan itself. Everything outside the clan is enemy territory." — Ralph Ghadban, Lebanese-German political scientist and leading expert on Middle Eastern clans in Germany.
"The state promotes organized crime with taxpayer money." — Tom Schreiber, a member of the Berlin House of Deputies.
A court in Hanover has handed suspended sentences to six members of a Kurdish clan who seriously wounded two dozen police officers during a violent rampage in Hameln.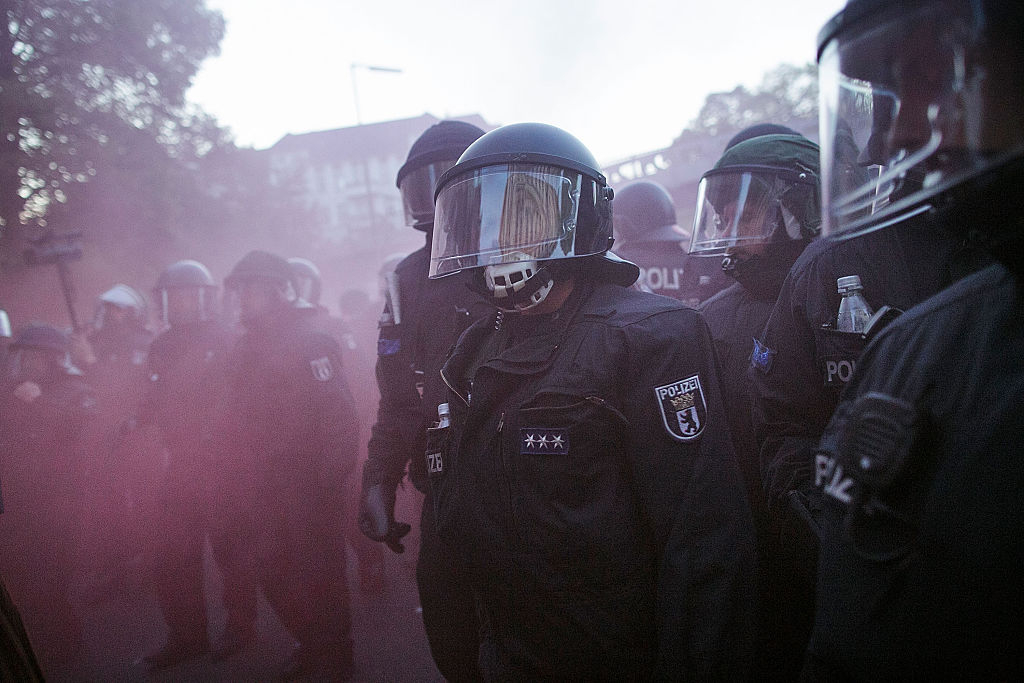 The court's ruling was greeted with anger and derision by police who said it is yet another example of the laxity of Germany's politically correct judicial system.
The case goes back to January 2014, when a 26-year-old clan member, arrested for robbery, tried to escape from the magistrate's office by jumping out of a seventh-floor courtroom window. The suspect was taken to the hospital, where he died. Members of his clan subsequently ransacked the hospital, as well as the court, and attacked police with rocks and other projectiles; 24 police officers and six paramedics were injured…
readmore>>
gatestoneinstitute
Also published on Fenixx.org