At least 13 people were killed and 24 others injured after a car bomb exploded near a popular ice cream shop in Baghdad early Tuesday morning, hospital and police officials said.
The Islamic State claimed responsibility for the attack, which Iraqi officials said involved apparently remotely detonated explosives inside a parked car.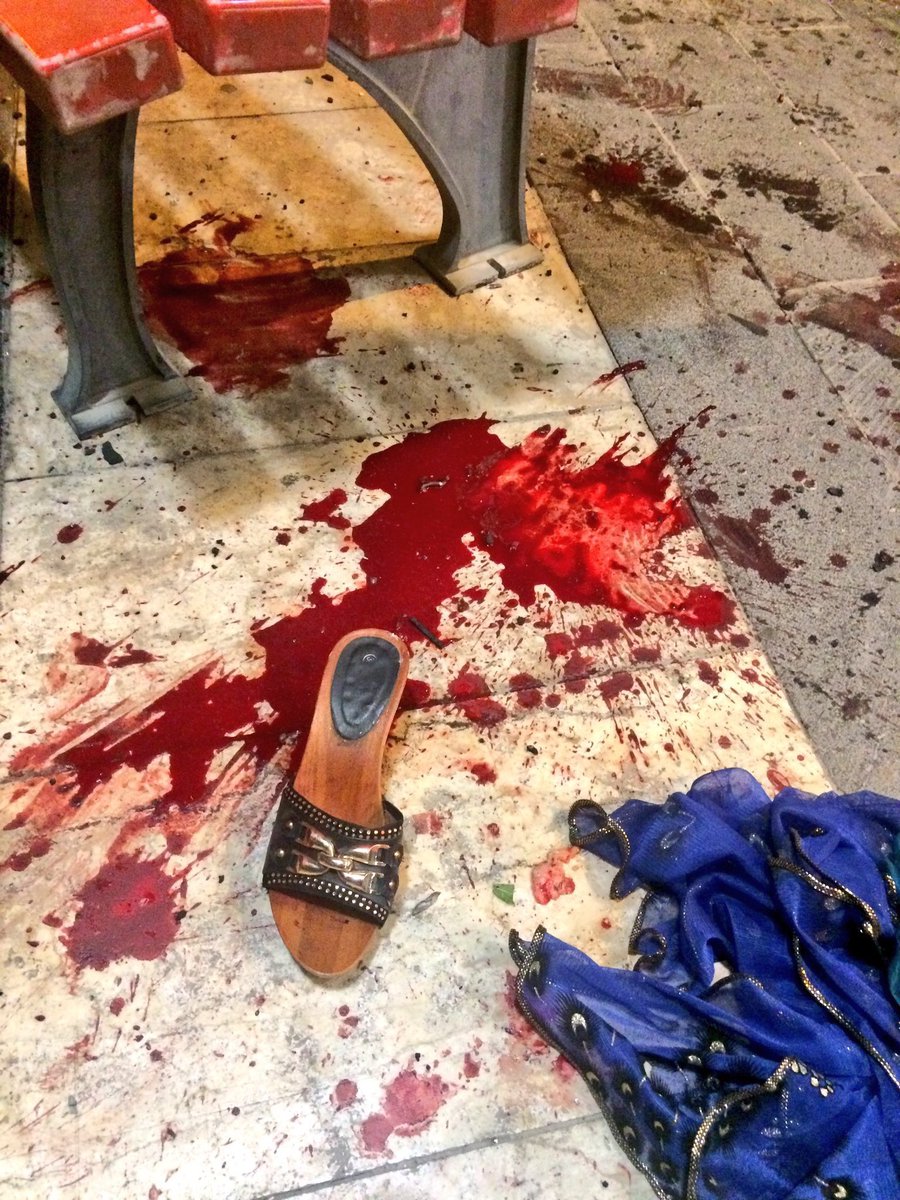 The attack came just days into the holy month of Ramadan when Muslims fast during daylight hours. After sundown, families break their fast and Baghdad's restaurants and cafes quickly fill up.
Officials said the bombing was specifically targeted toward the popular ice cream shop in the central part of Iraq's capital.
ISIS has previously taken credit for similar attacks in the past…
readmore>>
foxnews
Also published on Fenixx.org
---
Update 30/05 from JihadWatch by Robert Spencer;
A Taliban spokesman recently explained: "Our fight is Jihad and an obligatory worship. And every obligatory act of worship has 70 times more reward in Ramadan."
The Islamic State no doubt believes that as well.
"BAGHDAD BLAST: ISIS militants detonate bomb outside popular ice cream shop; 31 dead," Fox News, May 30, 2017:
The death toll of a deadly nighttime bombing outside a popular ice cream shop in central Baghdad has risen to 31 as ISIS militants claimed responsibility.

Iraqi officials said families with children were enjoying a late-night snack after breaking their fast for Ramadan when the explosions went off.

A closed-circuit camera video of the explosion shows a busy downtown avenue, with cars driving down the street when a massive blast strikes.

Then, a huge fireball engulfs a building, forcing the cars to scramble to get away…
readmore>>
jihadwatch