Bulgarian Defense Minister Krasimir Karakachanov wants to protect the European Union's external borders with arms, he said in an interview published Thursday.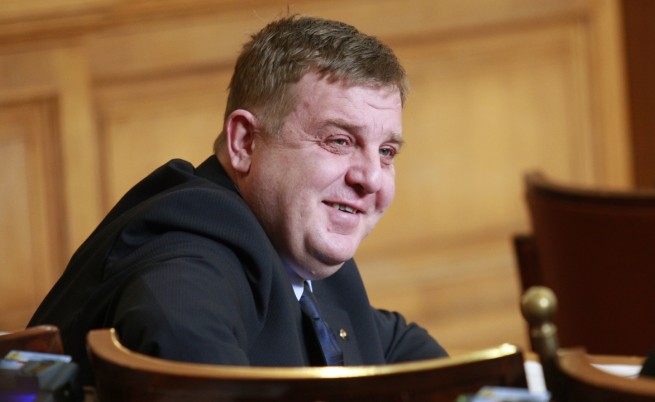 Karakachanov told German newspaper Die Welt that he wants NATO or EU forces in Greece and Italy to stop people from entering the continent in large numbers. The borders should be protected by force of arms if nothing else works, Karakachanov said.
"We cannot allow illegal immigrants to come to Europe as a whole," Karakachanov, a member of the populist United Patriots party, told Die Welt. "We should deploy NATO or EU forces in Italy and Greece and defend the external borders of the European Union by force of arms if necessary."
He further wants to triple the number of troops stationed by Bulgaria's border to Turkey.
"We have not solved the migration issue," Karakachanov said…
readmore>>
dailycaller
Also published on Fenixx.org
Soldaten und Kampftruppen: Bulgarien will Grenzschutz gegen illegale Migration verstärken