None of Wilders's speeches incites violence against anyone; the violence that surrounds him is directed only at him.
The only person talking about these problems is Geert Wilders. Dutch political leaders and most journalists seemingly prefer to claim that Geert Wilders is the problem; that if he were not there, these problems would not exist.
What adherents of this view, that the West is guilty, "forget" is that Islam long oppressed the West: Muslim armies conquered Persia, the Christian Byzantine Empire, all of North Africa and the Middle East, Spain, Greece, Hungary, Serbia and the Balkans, virtually all of Eastern Europe, Greece and southern Spain. The Muslim armies were a constant threat until the marauding Ottoman troops were finally turned away at the Gates of Vienna in 1683.
Even if the Dutch politcian Geert Wilders had won and if the Party for Freedom (PVV) he established eleven years ago had become the first party in the country, he would not have been able to become the head of the government. The heads of all the other political parties said they would reject any alliance with him ; they maintain this position to this day.
For years, the Dutch mainstream media have spread hatred and defamation against Wilders for trying to warn the Dutch people – and Europe – about what their future will be if they continue their current immigration policies; in exchange, last December, a panel of three judges found him guilty of "inciting discrimination". Newspapers and politicians all over Europe unceasingly describe him as a dangerous man and a rightist firebrand. Sometimes they call him a "fascist".
What did Geert Wilders ever do to deserve that? None of his remarks ever incriminated any person or group because of their race or ethnicity. To charge him, the Dutch justice system had excessively and abusively to interpret words he used during a rally in which he asked if the Dutch wanted "fewer Moroccans." None of Wilders's speeches incites violence against anyone; the violence that surrounds him is directed only at him. He defends human rights and democratic principles and he is a resolute enemy of all forms of anti-Semitism.
His only « crime » is to denounce the danger represented by the Islamization of the Netherlands and the rest of Europe and to claim that Islam represents a mortal threat to freedom. Unfortunately, he has good empirical reasons to say that. Also unfortunately, the Netherlands is a country where criticism of Islam is particularly dangerous: Theo van Gogh made an "Islamically incorrect" film in 2004 and was savagely murdered by an Islamist who said he would kill again if he could. Two years earlier, Pim Fortuyn, who had hoped to stand for election, defined Islam as a "hostile religion" ; he was killed by a leftist Islamophile animal-rights activist. Geert Wilders is alive only because he is under around-the-clock police protection graciously provided by the Dutch government.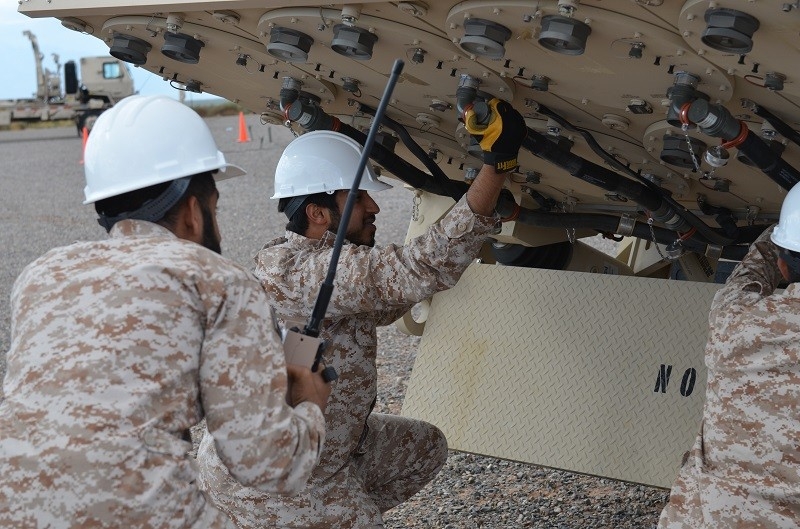 In 2004, Moroccan-Dutch terrorist Mohammed Bouyeri (left), shot the filmmaker Theo van Gogh (right) to death, then stabbed him and slit his throat.
More broadly, the Netherlands is a country where the Muslim community shows few signs of integration. There are now forty no-go zones in the country; riots easily erupt, recently in Rotterdam, Amsterdam and Nijmegen. People recently from other countries repeatedly attack Dutch-born citizens. Some are so sure of their impunity that they publish online videos of their crimes. Throughout the country, an ethnic cleansing that Europeans are too scared to name is taking place in the suburbs, and non-Muslim residents often say they feel harassed.
Non-Muslim women are encouraged by local authorities to dress "modestly". As in Islam dogs are haram (impure), dog owners are asked to keep their pets indoors. In 2014, 2015 and 2016, Islamists demonstrated and shouted slogans in support of Hamas and the Islamic State…
readmore>>
gatestoneinstitute
Also published on Fenixx.org