In the aftermath of this week's terrorist attacks in Barcelona, the city's chief rabbi has warned his community that Jews in the region are doomed because of the threat of radical Islam.
At least 14 people were killed and over 100 injured in two separate terrorist attacks in Barcelona and the nearby coastal town of Cambrils. Islamic State (IS, formerly ISIS/ISIL) claimed responsibility for the attack on Las Ramblas in Barcelona.
READ MORE: Catalonia carnage: 14 dead, 100+ injured as police manhunt ongoing LIVE UPDATES
"I tell my congregants: Don't think we're here for good, and I encourage them to buy property in Israel," Rabbi Meir Bar-Hen said in an interview with Jewish news agency JTA.
"This place is lost. Don't repeat the mistake of Algerian Jews, of Venezuelan Jews. Better [get out] early than late."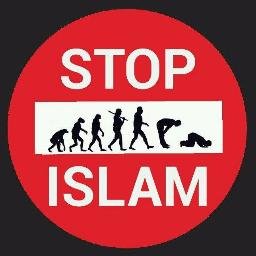 readmore>>
rt
Also published on Fenixx.org