What Hamas says, day and night, in Arabic, tells the real story. In fact, Hamas officials are very clear and straightforward when they address their people in Arabic. Yet some Western and Israeli analysts do not want to be bothered by the facts.
Some reports have suggested that Hamas leaders Khaled Mashaal and Ismail Haniyeh are the ones pushing for the changes in the movement's charter. However, even if Mashaal and Haniyeh succeed in their mission, there is no guarantee that Hamas's military wing would comply.
Hamas has also denied its intention to cut off its ties with the Muslim Brotherhood. "The reports are aimed at tarnishing the image of Hamas in the eyes of the world," explained a top Hamas official. He also denied that Hamas was planning to abandon the armed struggle against Israel in favor of a peaceful popular "resistance."
What does Hamas mean when it says that it "accepts" an independent Palestinian state in the West Bank, Gaza Strip and East Jerusalem without recognizing Israel's right to exist?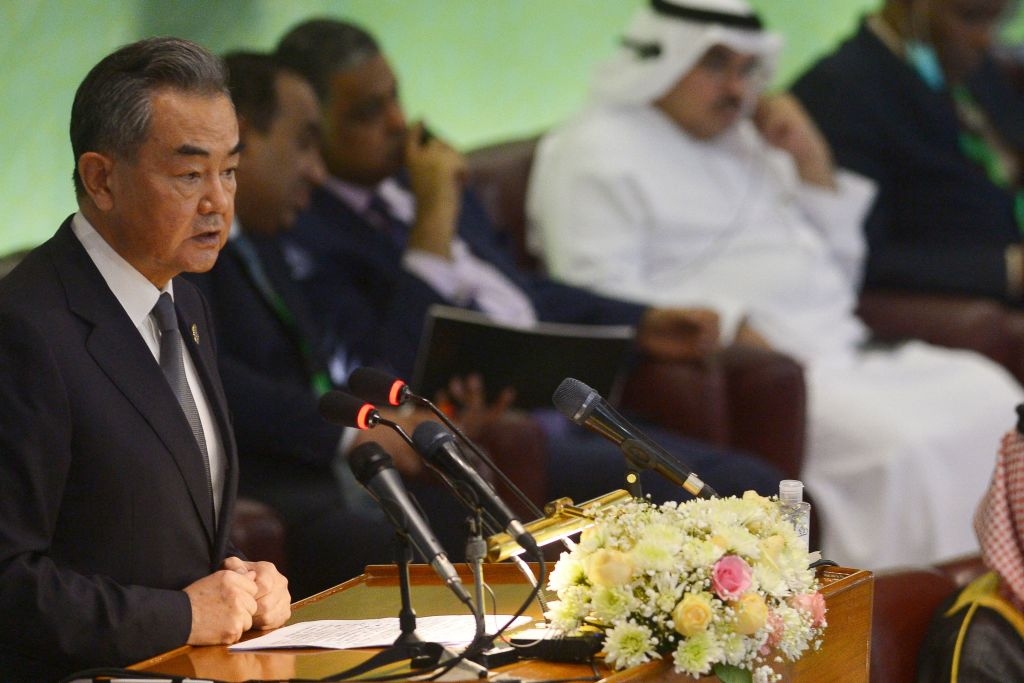 Foto: Armed Hamas militiamen on parade with a vehicle-mounted rocket launcher in Gaza, in August 2016. (Image source: PressTV video screenshot)
Is this a sign of moderation and pragmatism on the part of the extremist Islamic terror movement? Or is it just another ploy intended to deceive everyone, especially gullible Westerners, into believing that Hamas has abandoned its strategy of destroying Israel in favor of a two-state solution?
Recent reports have suggested that Hamas is moving towards "declaring a Palestinian state over the 1967 borders."…
readmore>>
gatestoneinstitute
Also published on Fenixx.org